Masha Gordon is a 42-year-old mother-of-two and businesswoman. She started her career as a journalist for the Washington Post and later studied in the United States; gaining a BA in political science from the University of Wisconsin and a masters in law and diplomacy from Tufts University. 
Masha spent the next 16 years of her career working in finance and navigating the world's capital markets. She was Managing Director of Goldman Sachs Asset Management and most recently led the emerging markets portfolio management team at PIMCO.
She moved to a portfolio career of non-executive board roles in 2014 and currently serves as a non-executive director of Alrosa, the world's largest diamond company, Moscow Stock Exchange (MOEX), Vice Chair of the Board of Advisors for the Fletcher School of Law and Diplomacy at Tufts University, a member of the investment committee of the Enterprise Development Programme at Oxfam UK, and the Council of the Girls Day School Trust.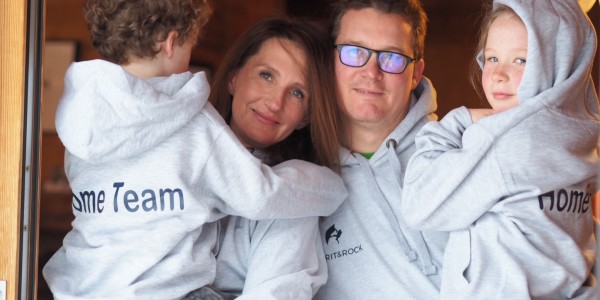 Masha and her husband Tim have an eight-year-old daughter Freya and six-year-old son Theo.