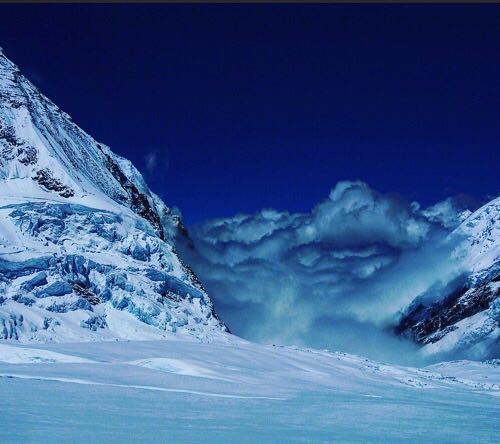 Expedition Day 13: I celebrate today from C2 on Everest the birthdays of my parents – my late father's who would have turned 69 a few days ago and my mother's who is turning 70 tomorrow.
They are – I now recognise – the origins of my grit. I may have not been an easiest daughter to handle – obstinate, free-spirited and always yearning for more. Still, I am forever grateful for their parental direction of making me carry on regardless of the circumstances. This, ironically, may have put me off the outdoors at an early age but has reemerged as a habit in later life.
As I look at these beautiful clouds filling up the valley up from EBC, I could see the spirit of my late dad who gently encourages my journey further up into thin air. RIP…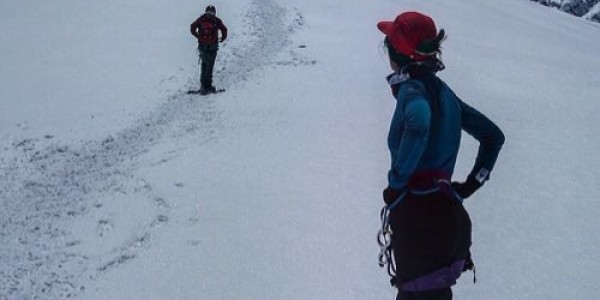 Life in C2 passes on quietly. My SATs are slowly going up, appetite remains healthy and a 12 hour nightly sleep is a norm. Some aberrations are evident – one thinks more slowly and becomes awkward dropping objects. Clearly, humans are not meant to lead normal lives that high where oxygen saturation is very low indeed.
Pasang Bothi and I took a walk up to the Lhotse face today taking advantage of the fine morning weather. We overtook a long line of UAE military men who were on a rotation to ultimately celebrate 40 years of the country's armed forces. Their bearded faces and slow pace made them look a bit out of place yet they remained friendly and humorous.  Most humans are up that high where one's codependence on human decency grows exponentially.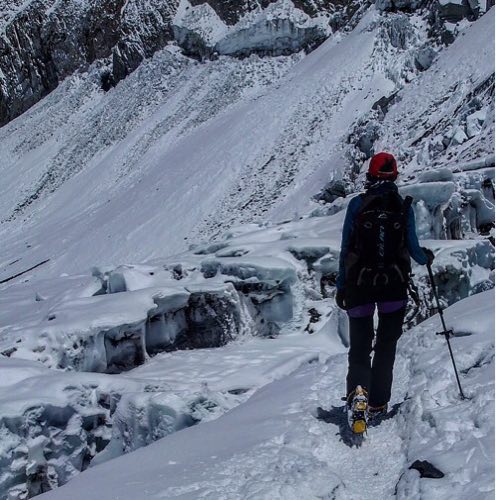 So here we are continuing  the process of acclimatisation at C2 while various sherpa teams attempt to fix to C4 and then the summit. Tomorrow the three of us will head up a bit higher to the Lhotse face with a goal in  two days time to touch high C3. That is the level where during the summit attempt we will start using oxygen. Apparently, that feels like a mind spa.
So far so good. One day at a time!