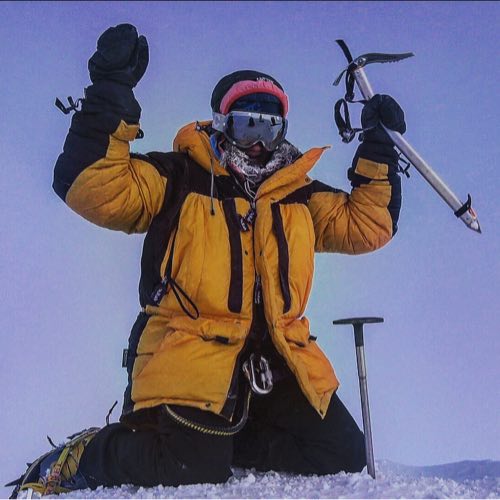 Yesterday, on June 11 2016, at 8pm AKS our team has made a small contribution to mountaineering history. Oswald Freire and Joshua Jarrin, my Equadorian climbing partners, became the first South Americans to summit Denali via the Cassin ridge, the biggest single mountain face in North America with 39+ pitches. Cassin route became a fitting finale for my #explorersgrandslam female world record journey. I broke a previous record of 11 months with 7 months and 19 days.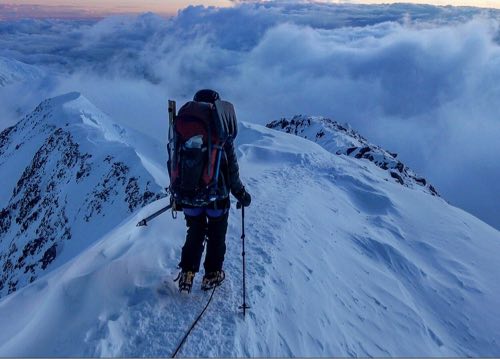 We are utterly shattered but extraordinarily happy having accomplished an intricate and very challenging route and having been the only climbers to succeed this year. It took us 4 days and 3 nights on a ridge sleeping 15 hours in total on tiny ledges. It's 3am in Alaska and we are now safely at the 14,000ft base camp melting water to rehydrate and rest.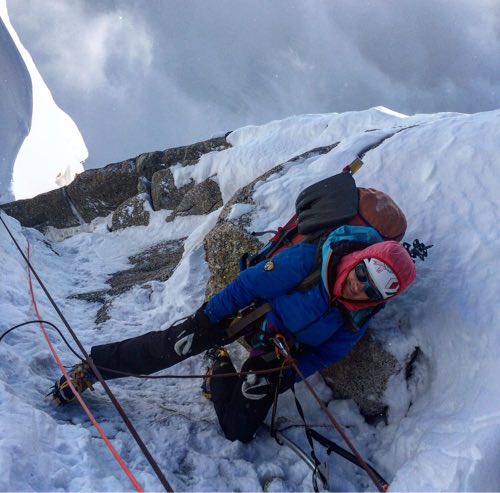 I dedicate the final climb of the Explorers Grand Slam record challenge to my amazingly supportive family and Irene Stewart without whose love and dedication none of it would have been possible. I feel profoundly grateful to many of my climbing partners: Colin O'Brady with whom I shared many epic moments over the past year, one and only Lydia Bradey who gave me the privilege of sharing the Everest summit day and my friends Ossy and Josh who showed me with great style how a common dream of climbing a route could lead to a great climbing partnership.